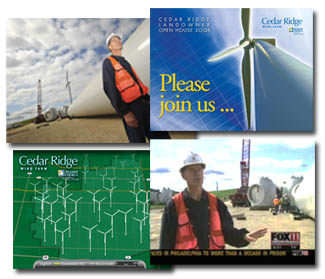 Planning the perfect event can be fraught with difficulty.
With so many small details to track, executing a successful event can take a lot of effort, coordination and practice, not to mention valuable time.
The team at PRW will take the burden out of your event planning, and execute a professionally polished presentation with a friendly and welcoming atmosphere.