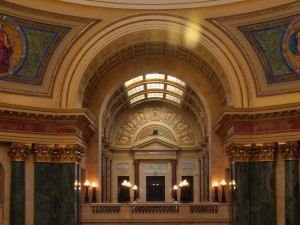 PRW Communications understands that building and managing relationships with key political and legislative contacts can be integral to the success of your project or plan.
As a full-service communications firm, we also provide our clients with a customized plan that addresses  image and relationship building, grassroots outreach and crisis communication management. We have the tools, technique and know-how to make your proposal, project or plan a priority in executive and legislative circles.
While many firms can promise access to key decision-makers, PRW delivers. We've got long-standing relationships within the inner circles of local, state and federal political movers and shakers on both sides of the aisle. Moreover, we've got the political acumen refined after many years of working and reporting on the highest levels of government to understand how the process really work and then make it work for our clients.