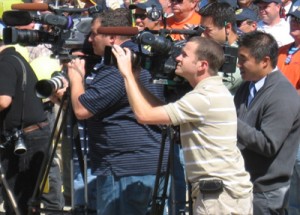 When the going gets tough, it's good to have a friend to count on.
The team at PRW has extensive crisis communications experience stemming from a wide array of media experience that can assist your organization effectively at critical junctures.
So when you've got the press knocking at your door, call PRW to help.