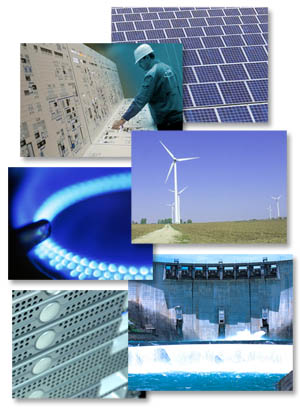 Renewable Energy and the clean technology industry are at a critical juncture and PRW understands the landscape.
We've been a leader in working with the renewable energy sector, ahead of the crowd and acutely aware of trends in the industry and in the political realm.
With the advent of increasing U.S. and international incentives designed to drive renewable industry growth, including greenhouse gas cap and trade legislation and economic stimulus packages, coupled with a difficult economy and government budget crises, there is a complicated landscape out there in which to naviage.
In short, without understanding the process, all of these factors can complicate and stall your project.
PRW understands and knows how to navigate the complicated legislation and socio-political scenario and bring your project to fruition.